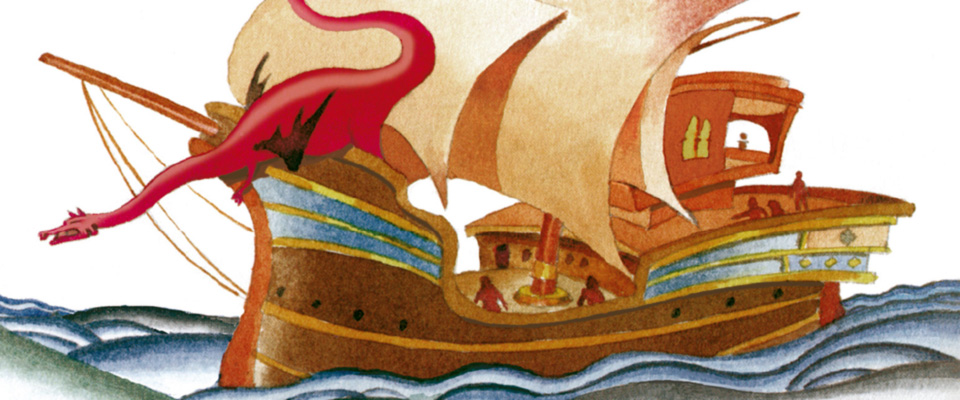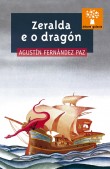 Publishing Details
Publisher
: Editorial Galaxia
First Edition
: 2012
ISBN
: 978-84-9865-465-3
Pages
: 50
Collection
: Árbore
Illustrations
:
Fran Jaraba
Synopsis
The terrible dragon Moghur terrorises the people of the region by frequently attacking the inhabitants and stealing whatever is valuable. Zeralda, the princess of Moebia, decides to seek vengeance. While the monster is sleeping, she steals the treasure he keeps in his cave. Taking revenge with the help of the Ancient Wizard, the dragon becomes the handsome young prince Xabrin who manages to deceive Zeralda with his charms.
A story which follows the model of classic fantasy tales in structure, narrative formulas and subject matter, and in which the protagonist role given to the princess stands out.
Translations
References
Awards
<! -- fin referencias -->
---
Ramón Nicolas. Blog Caderno da Crítica
An unorthodox text, subversive in terms of role assignation and brave in its innovations and in the decisive break with stereotypes that it projects.
---
Non hai noite tan longa ('There Is No Night So Long')


Fantasmas de luz ('Ghosts of Light')