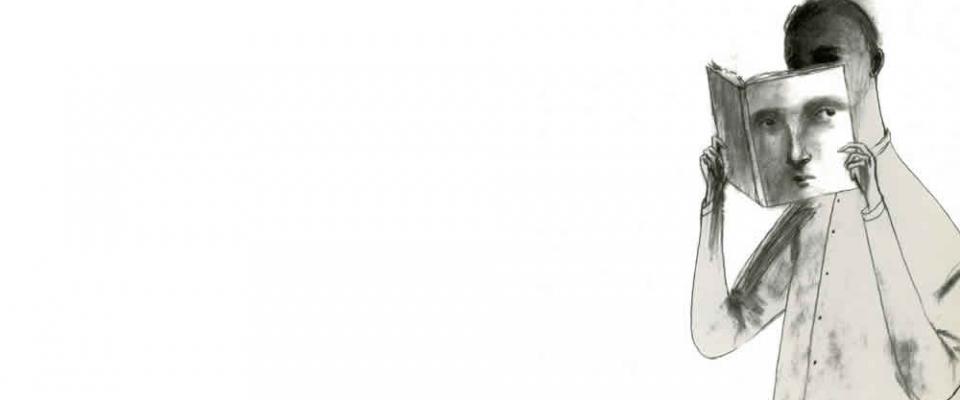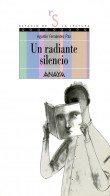 Publishing Details
Publisher
: Anaya
First Edition
: 2006
ISBN
: 84-667-5205-6
Pages
: 70
Illustrations
:
Pablo Auladell
Synopsis
The day that Sara opens the door of the new, recently opened bookshop in the business district where she lives, she enters a silent space where she will discover the pleasure of shared reading, where she will discover the love that grows and is demonstrated through the hidden words in the pages of the books and this will help her to harmonise her intimate need to rebel against the life she has lived.
A delicate story about love in which two lives meet by chance. Poetry, books and the bookshop are the unquestionable protagonists of this story, which is so successful and in which there are conversations with words written by the poet José Ángel Valente or Paul Auster, among other delicacies.
This story was later included in the book  The Only Thing Left is Love.
Translations
References
Awards
<! -- fin referencias -->
Raquel ten medo ('Rachel is Afraid')


A pastelaría de dona Remedios ('Doña Remedios' Bakery')