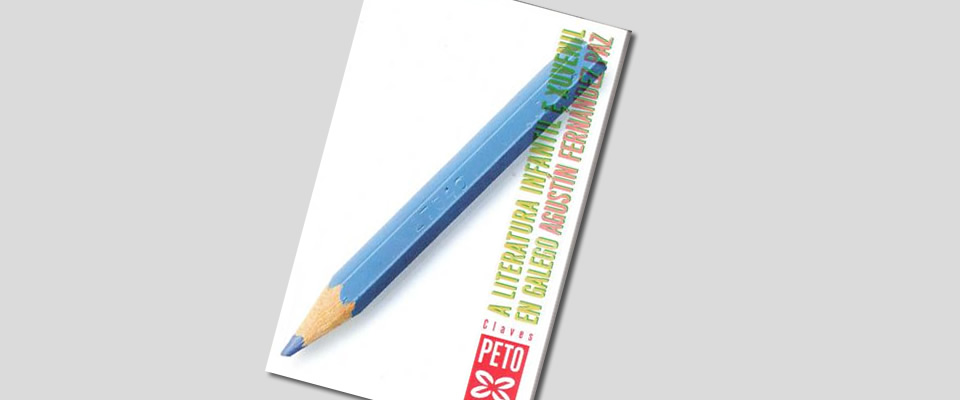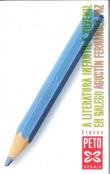 Publishing Details
Publisher: Edicións Xerais
First Edition: 1999
ISBN: 84-8302-402-0
Pages: 73



Synopsis
In this work, published in 1999, Agustín Fernández Paz offers a synthetic vision of the literary production written in the Galician language for early readers from 1960 to 1998.
Translations
References
Awards
<! -- fin referencias -->
O proceso de normalización do idioma galego 1980-2000 ('The Process of Normalising...


Guía práctica para a planificación lingüística ('Practical Guide to Linguistic...