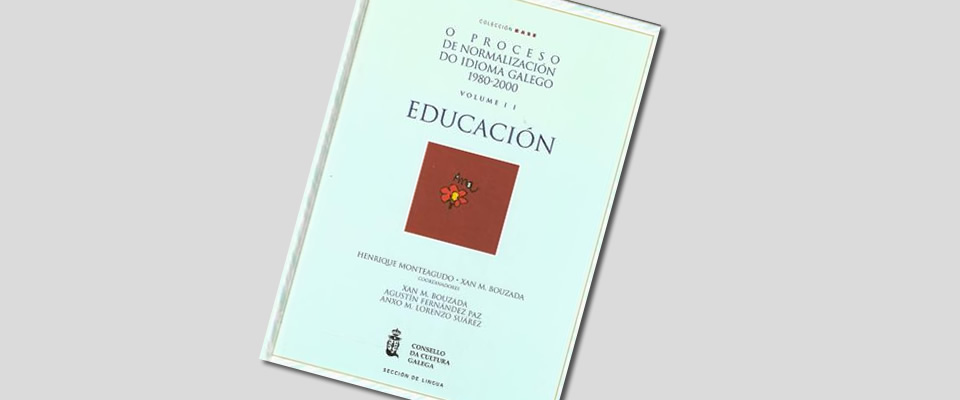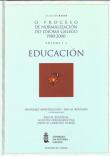 Publishing Details
Publisher: Consello da Cultura Galega
First Edition: 2002
ISBN: 84-95415-67-4
Pages: 387



Synopsis
This book is the second of the four volumes in O Proceso de Normalización do Idioma Galego 1980-2000. This volume presents a diagnosis of the process for normalising the Galician language in education.
Translations
References
Awards
<! -- fin referencias -->

A literatura infantil e xuvenil en galego ('Galician Children's and...