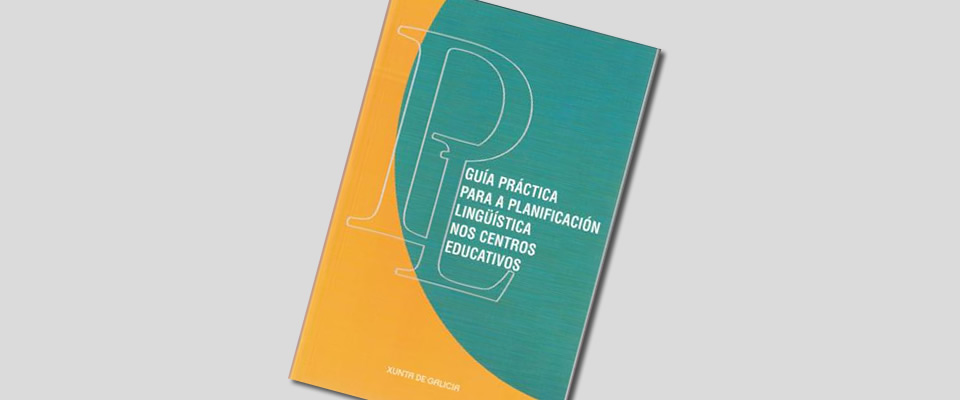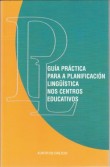 Publishing Details
Publisher: Xunta de Galicia
First Edition: 2007
ISBN: 978-84-453-4485-9
Pages: 95



Synopsis
This guide, created in collaboration with Anxo M. Lorenzo Suárez and Fernando Ramallo, offers the reader a summary of the most useful content for practical linguistic planning.
Translations
References
Awards
<! -- fin referencias -->
A literatura infantil e xuvenil en galego ('Galician Children's and...


A planificación lingüística nos centros educativos ('Linguistic Planning...