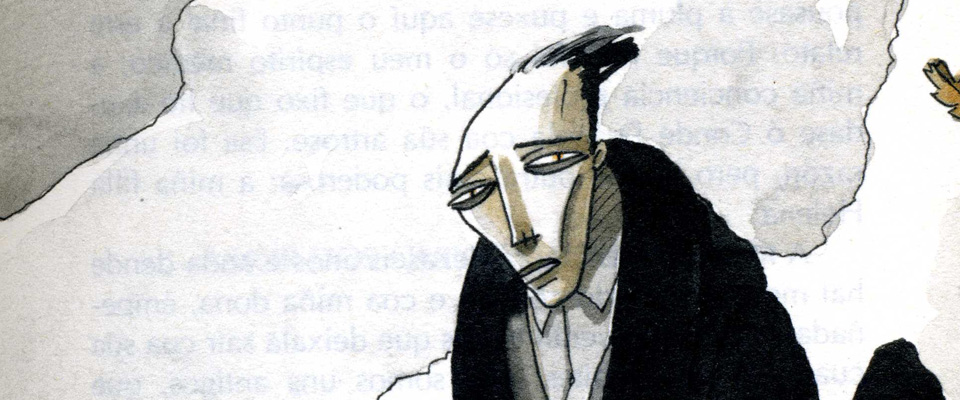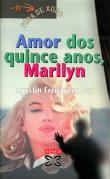 Publishing Details
Publisher: Edicións Xerais
First Edition: 1995
ISBN: 84-8302-608-2
Pages: 156



Synopsis
The stories which make up this volume form a tribute to the cinema on the centenary of its birth. Once again it is classified ads which are the origin of these texts, unfurling a wide array of techniques. Actors who have made their mark on the screen, characters who have discovered that celluloid is the best means to becoming a reality, and a long list of sensations, experiences and feelings which emerge around evenings at the cinema, all intertwine in these stories, confirming the author's talent and his intention of binding together his work with the Galician literary tradition and with universal children's literature.
Translations
References
Awards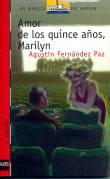 Spanish
ISBN
: 9788434852716
Pages
: 160
Publisher
: SM
Illustrations
:
Miguelanxo Prado
Translation
: Rafael Chacón Calvar
Amor de los quince años, Marilyn
Un vampiro solitario vaga por las calles de la noche coruñesa, en la búsqueda de su alimento cotidiano. Una mano arroja al fuego una foto, que se resiste a arder pero que acaba hecha ceniza, como un sueño que se desvanece. Un fantasma que regresa, como cada veinticinco años, al antiguo pazo familiar… Estas son algunas de las situaciones que hicieron nacer los relatos de este volumen. Un libro que constituye un homenaje al cine y a sus mitos, en el centenario de su nacimiento, y que manifiesta su voluntad de enlazar con la tradición literaria gallega y con la literatura infantil universal.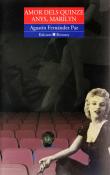 Catalan
ISBN: 9788476605028
Pages: 136
Publisher: Bromera

Translation: Josep Franco

Amor dels quinze anys, Marilyn
Un vampir solitari vagareja de nit pels carrers a la recerca del seu aliment quotidià. Un fantasma retorna, com cada vint-i-cinc anys, al seu vell casal familiar. Una mà llança al foc una foto que es resisteix a cremar-se, però acaba convertida en cendra com un somni que s'esvaeix. Aquestes són algunes de les imatges que van originar els cinc relats d'Amor dels quinze anys, Marilyn, un llibre que vol retre un homenatge al cinema i als seus mites.
<! -- fin referencias -->
Cartas de inverno ('Winter Letters')


A fuxida do mar ('The Disappearance of the Sea')