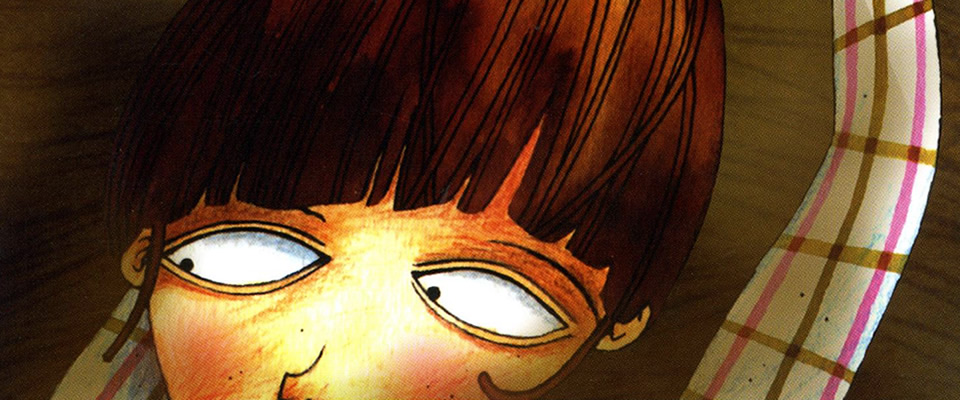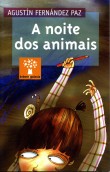 Publishing Details
Publisher
: Galaxia
First Edition
: 2005
ISBN
: 84-8288-805-6
Pages
: 53
Illustrations
:
Enjamio
Synopsis
This book narrates the amusing situations Raquel experiences during the first night she has ever spent alone at home. She discovers that the animals she paints in a notebook given to her by her aunt come to life; they materialise in her living room and behave as animals do, placing the girl in various predicaments. A story where magic and fantasy enter everyday reality, using humour to attain the readers' complicity.
Translations
References
Awards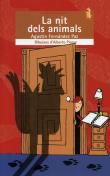 Catalan
ISBN
: 978-84-9824-338-3
Publisher
: Bromera
Illustrations
:
Alberto Pieruz
Translation
: Josep Franco Martínez
La nit dels animals
Raquel està a punt d'assaborir la primera nit que passarà sola en casa, ja que els seus pares se'n van al teatre i la seua tia Sara no pot quedar-se amb ella com sempre que els seus pares ixen. Després de prendre llepolies, Raquel troba un quadern molt bonic en el que comença a dibuixar animals que cobren vida.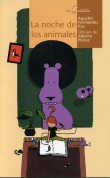 Spanish
ISBN
: 978-84-9845-096-5
Pages
: 72
Publisher
: Algar
Illustrations
:
Alberto Pieruz
Translation
: Isabel Soto
La noche de los animales
Raquel está a punto de saborear la primera noche que pasará sola en casa, ya que sus padres se van al teatro y su tía Sara no puede quedarse con ella como siempre que sus padres salen. Después de comer chucherías, Raquel encuentra un cuaderno muy bonito en el que empieza a dibujar animales que cobran vida.
<! -- fin referencias -->

Corredores de sombra ('Corridors of Shadow')